explore, dream, discover...
Dreams: they can come true...
Welcome to the virtual world of Thistle Dew Art Studios! Physically located in Orange Lake, Florida, and not too far from Gainesville, TDAS is a long-time, perhaps even a lifetime long, dream of the artist, Dave Morris.
TDAS is "studios/plural" because of the several creative disciplines practiced by Dave which include such creative services as stained glass design, repair, and production; mosaic design, repair, and production; block printing design, and production; acrylic painting and digital drawing.
Please enjoy your visit here, have fun, and many thanks for stopping by!
Don't forget to bookmark us!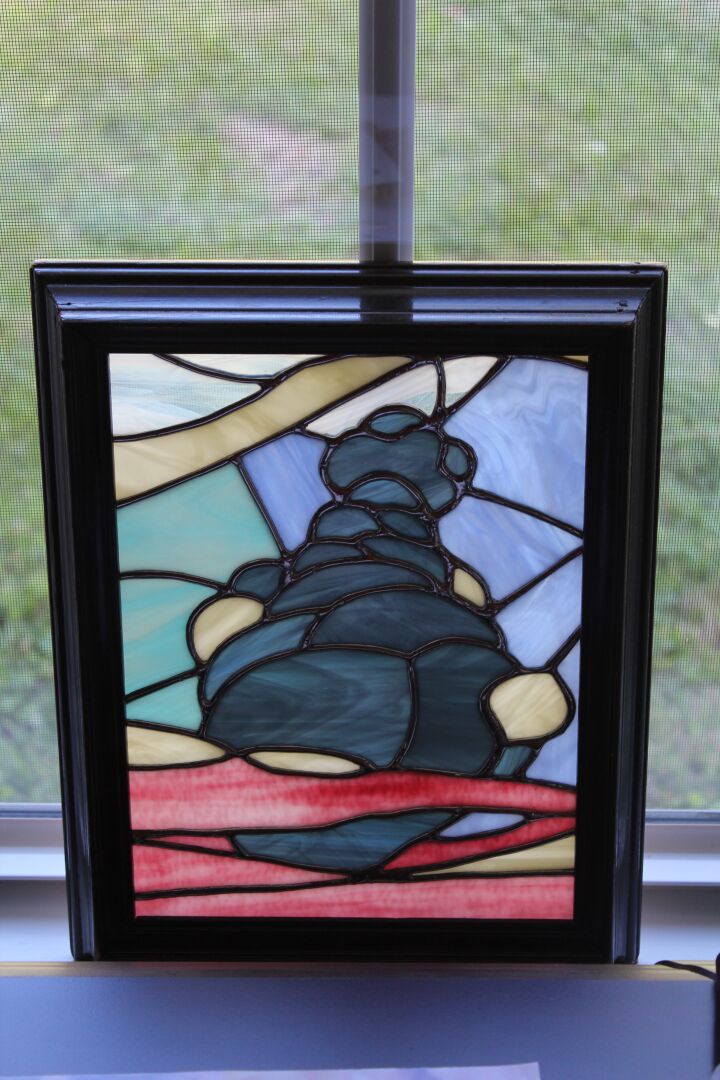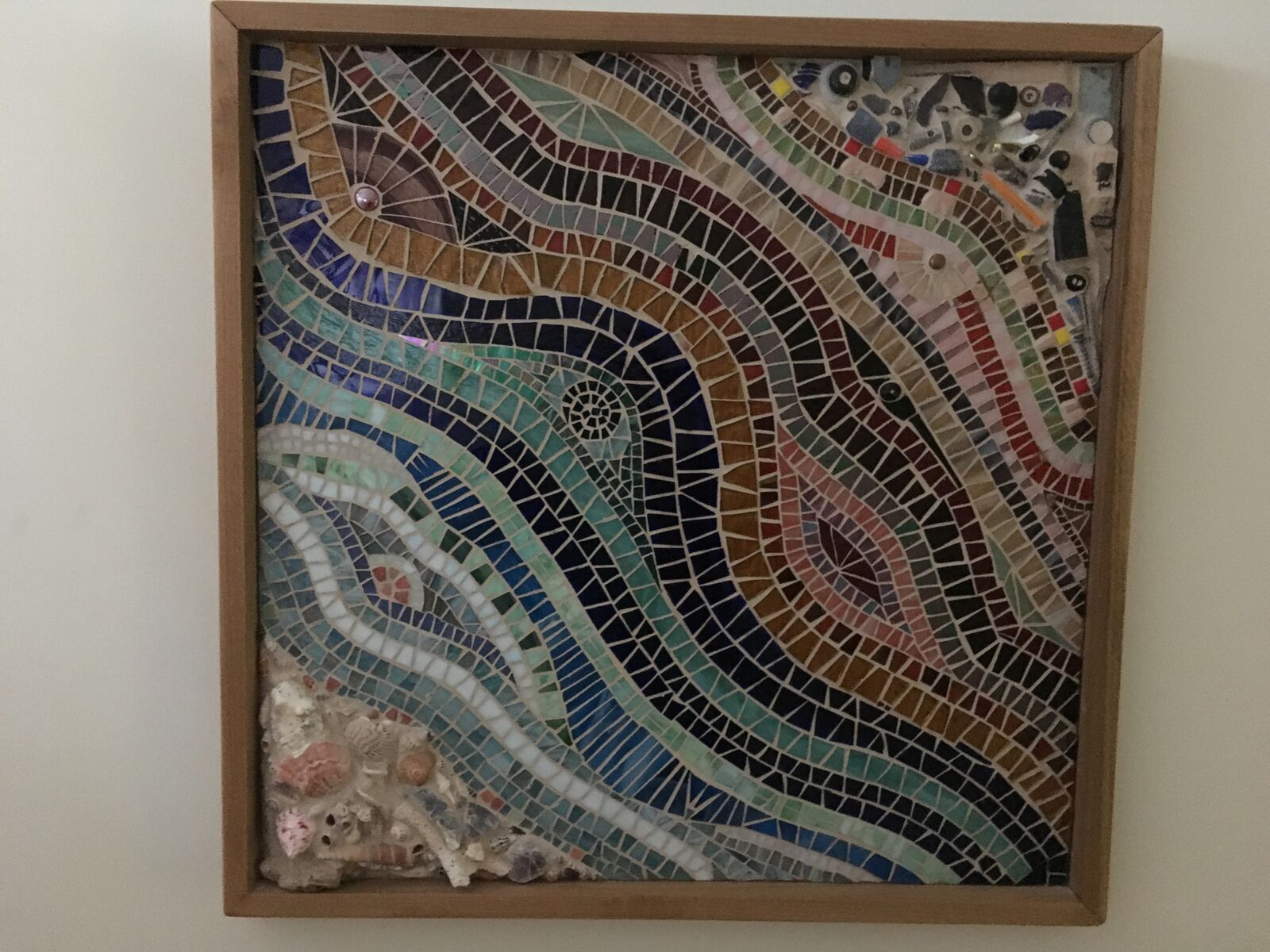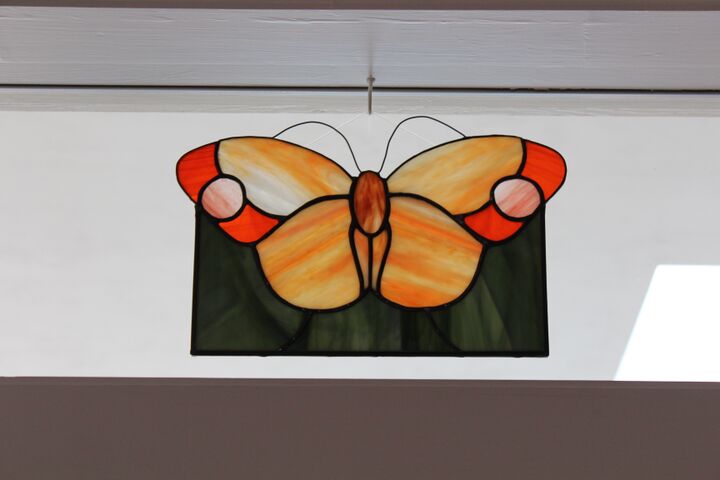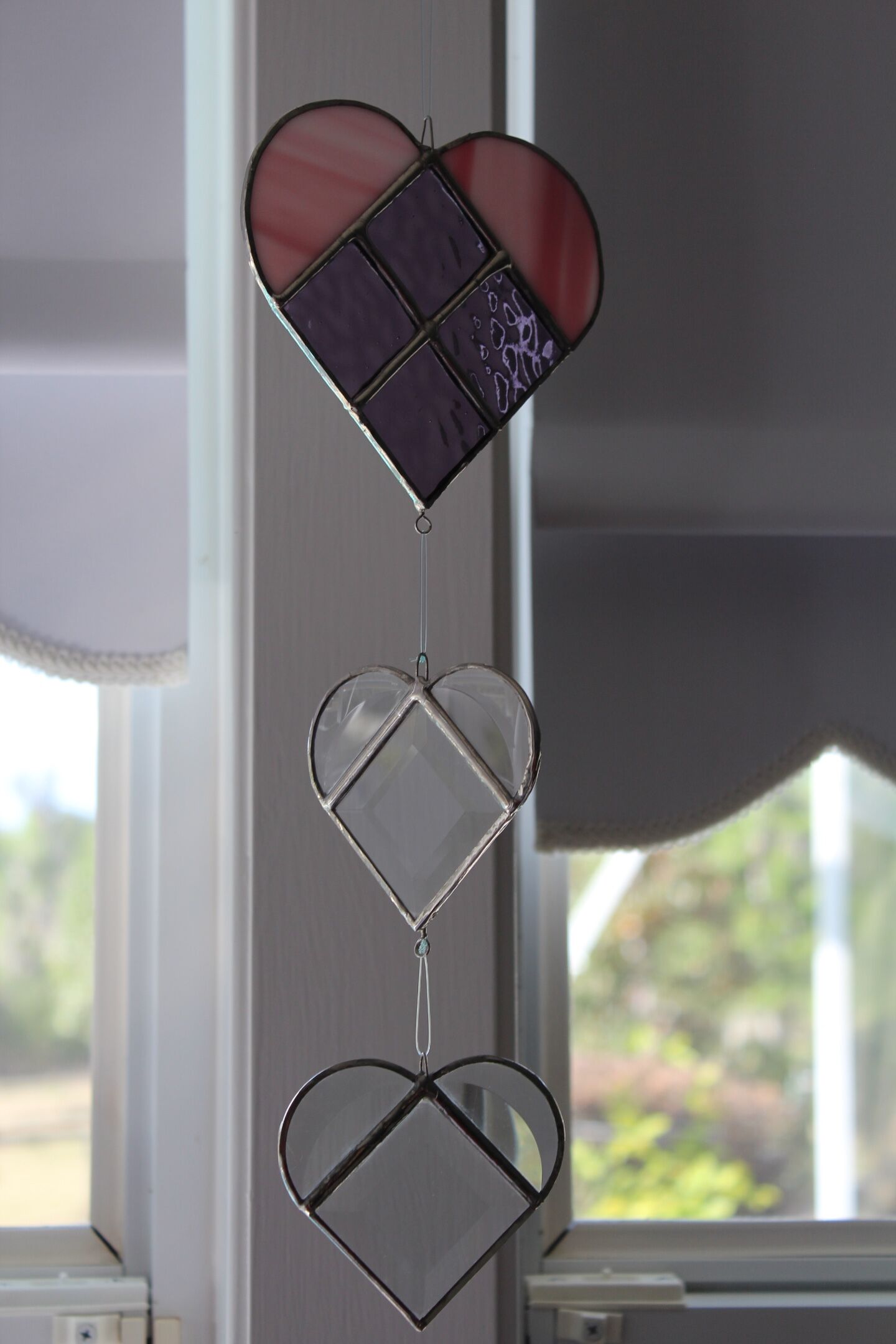 ...what you'll find at TDAS! Whether getting some eye-candy from this site, or from a visit to the studio, we hope that it is enjoyable and that you had fun!
Please feel free to browse...galleries and shopping are one and the same, separated by type.
Studio visits are by appointment and can be scheduled here.
Member/Gainesville Fine Arts Association
Member/American Glass Guild
The Studio (Before)
Originally a farm storage and utility shed, I started cleaning out this space and remodeling in the Spring of 2017, which ended up being a year with hurricanes, and all sorts of other fun...the remodel included some new doors, insulation, drywall, trim and molding, and texturing and painting...
The Studio (After)
There was a visit by a stray dog disoriented by the storm, and, there was a lot of other challenges along the way, but, perseverance paid off and one of my larger pieces (12 1/2" x 75"), a sidelight for the studio sliding door was designed, produced, completed, and installed recently. This meant a lot to me and was the unofficial completion of the remodel.
"20 years from now you will be more disappointed by the things that you didn't do than by the ones you did do. So throw off the bowlines. Sail away from the safe harbor. Catch the trade winds in your sails. Explore. Dream. Discover."

– Mark Twain